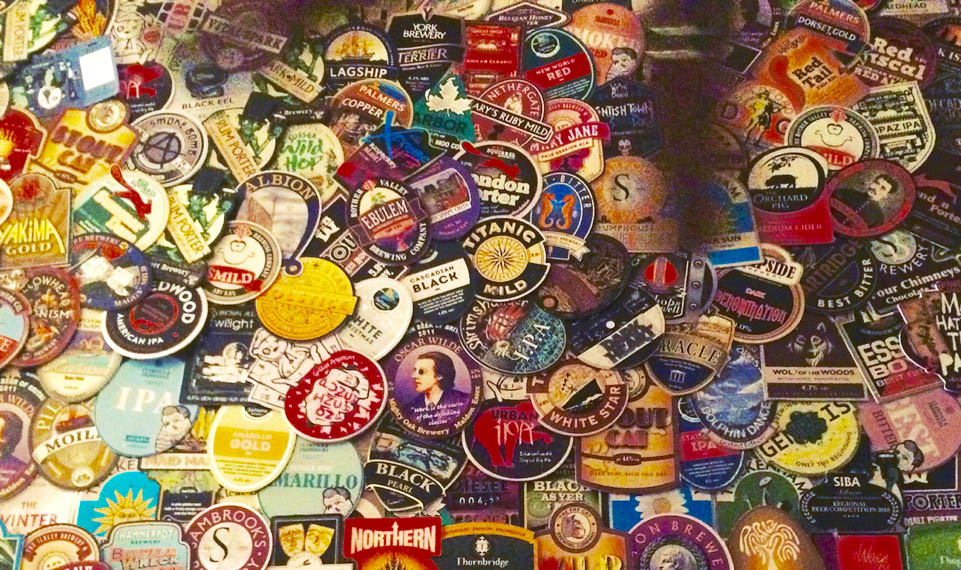 The Book
If you enjoyed our tour then you'll love this book!
Overview
After a couple of years research our Illustrated Guide to Great London Pubs is nearly ready to print.
Now taking pre-orders via Kickstarter, early supporters can receive signed copies, private pubs tours or a framed print of your favourite pub.
A great reminder of the pubs savoured on our walks and wanderings, plus an onward guide to a curated selection of London's most famous pubs.
It's a stroll through our architectural icons, Thameside taverns, temples of beer and backstreet boozers. From Shakespeare's local to infamous Kray crime scenes it covers them all.
All worth a visit at least once in your life. Certainly before they're closed down and turned into a Tesco Express or corporate coffee shop.
"When you have lost your inns, drown your empty selves, for you will have lost the last of England."

Hilaire Belloc
Our guide to London's pubs
Order includes:
+200 pages (Hardback)
+50 commissioned full colour illustrations
Double page entry for over 50 pubs
Directory includes: best pubs by tube stops, best pubs by brewery, glossary of quirky terms, history of pub names, and the ones that got away.
Delivery Jan/Feb 2019
Preorder now