Join us for a walk through London's infamous liquid history...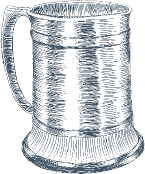 PURVEYOR OF LONDONS FINEST PUB TOURS
With over 3000 pubs in London, we handpick the best of the bunch for a leisurely stroll through the heart of London's liquid history.
Believing small really is beautiful we maximize our group sizes to just 14 clients, helping us to explore the road less travelled and share some of London's quirkier history along the way.
Whether you are a first time visitor to the city or lived here all your life, our local guides will open your eyes & ears to another side of London whilst sharing a drink or two with you along the way.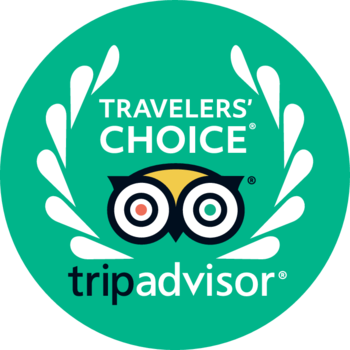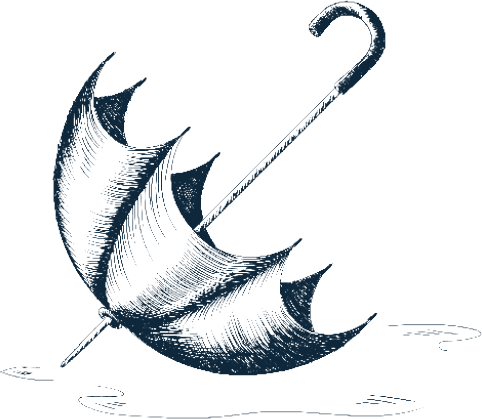 "Really enjoyed all the fun interesting facts and each pub was unique. Mix of locals and tourists visiting, would highly recommend to everyone-even if you don't drink beer and just drink gin or wine like I did!"
"There was an engaging mix of pubs visited, from a rare old boozer with regulars firmly entrenched, to bustling gin palaces, and it felt like our guide was adapting the route as we walked along, according to the group's interests, weather, opening times etc. Highly recommend this tour whether you want to experience more of London, pubs, beers, or just have a fun day out."
"A really great afternoon on a walking tour of historic London pubs, it was fabulous to go to tiny ancient hidden gems that we would never have found by ourselves!"
"I'm very interested in the history of London and not many people can surprise me with some new interesting facts but our guide on the tour showed to me that I still need to learn lot"
Recommended by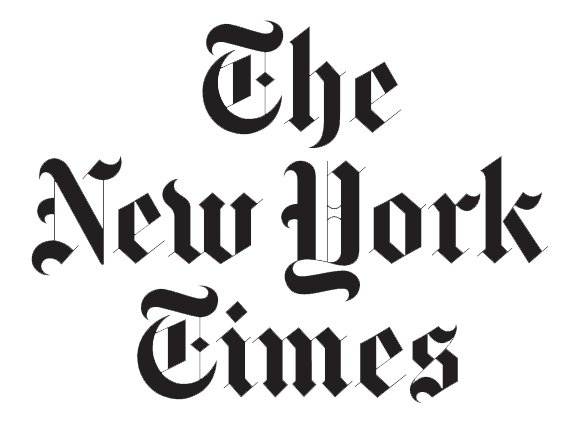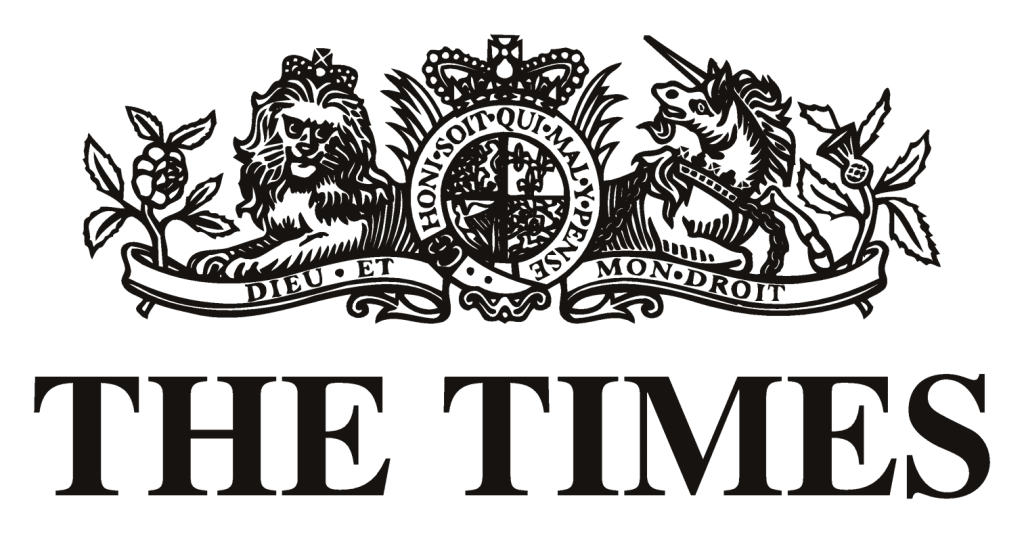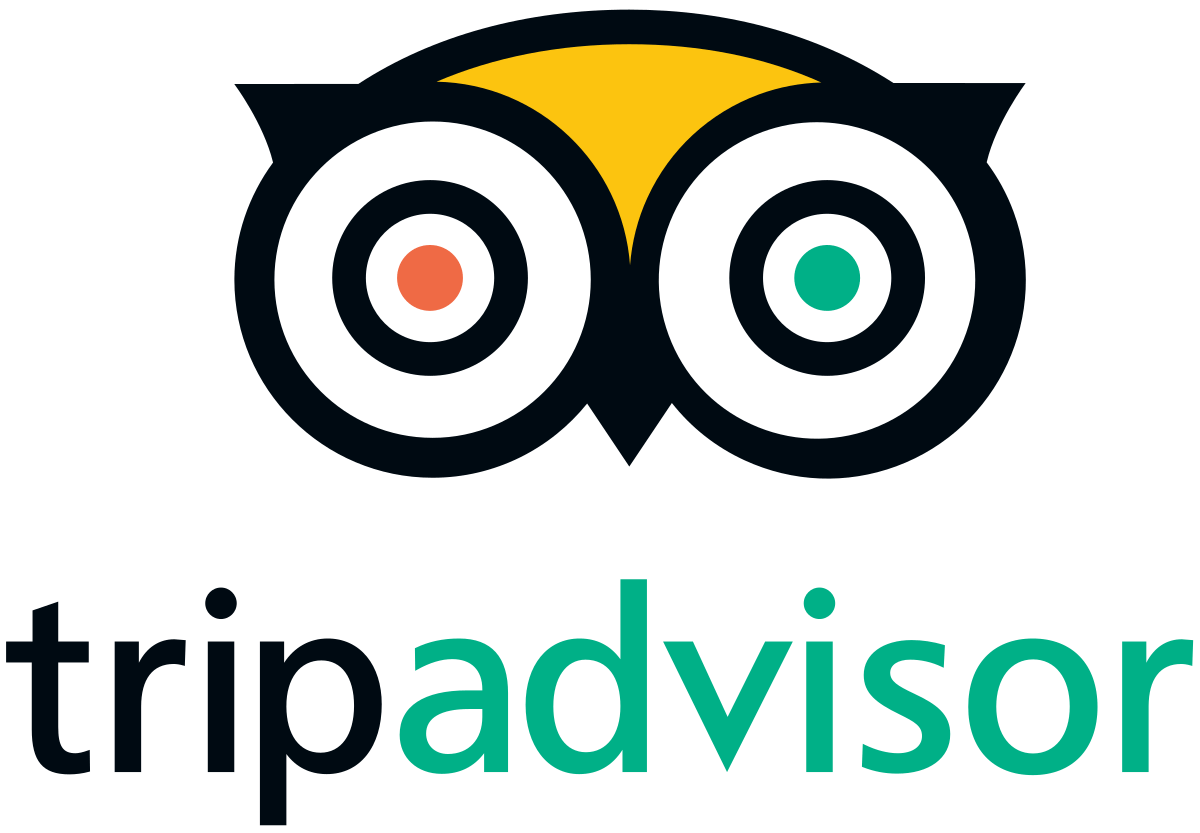 we organise
private tours too
Ideal for birthdays, celebrations and any other special event, you can experience London with your family, friends and work colleagues with a tour tailored to your interests.
"There is nothing which has yet been contrived by man, by which so much happiness is produced as by a good tavern or inn."