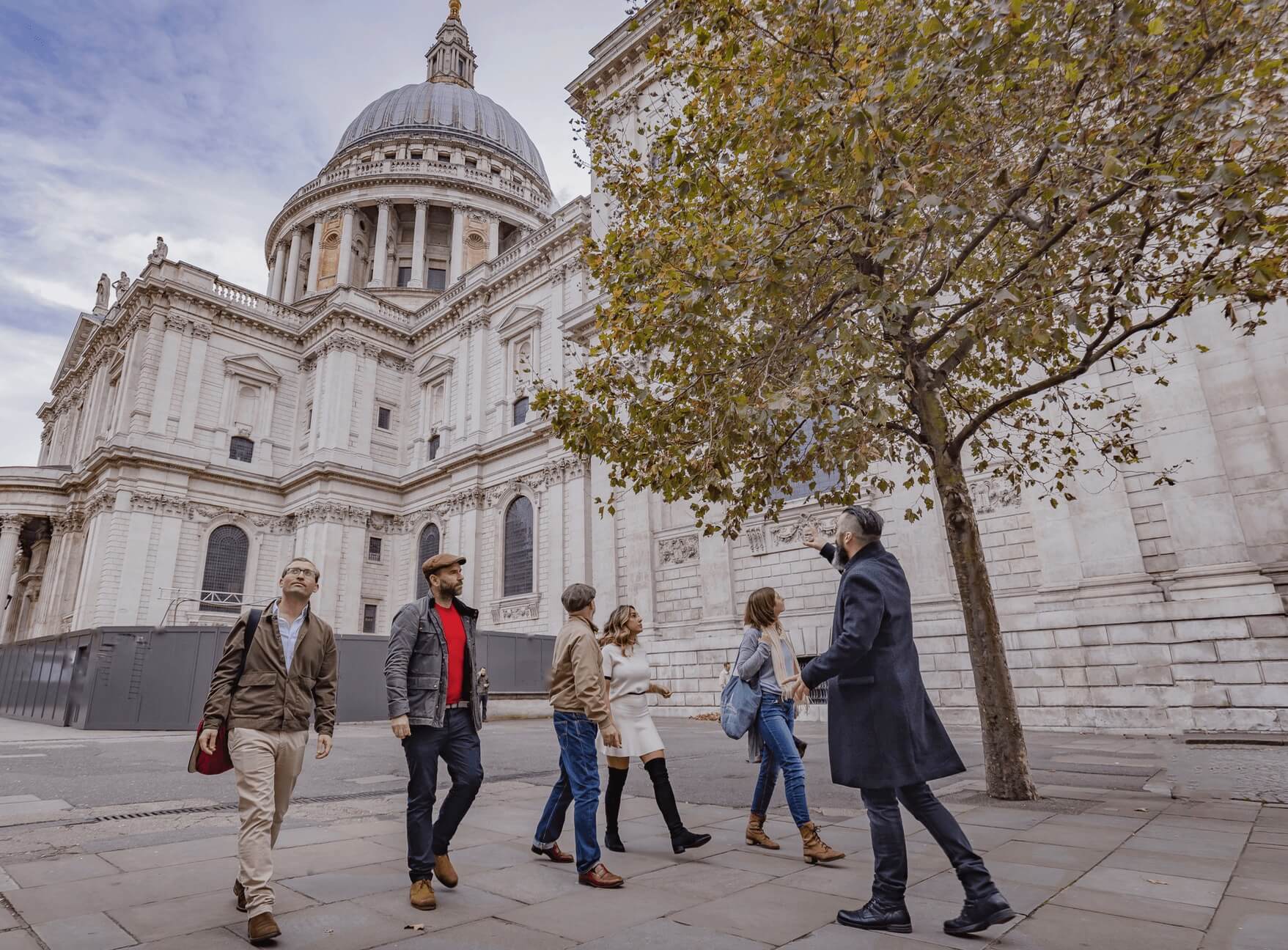 Private Tour
Bespoke tours tailored just for you…
Perfect for birthdays, celebrations and corporate events!
Private London
Each itinerary is customized to your specific requirements, with flexible timings, route & duration. Maybe you fancy a stop at a gin distillery, or would like to finish at a restaurant of your choice in the West End?
Share the experience with friends, family or work colleagues
Our exclusive private tours often run through the Fleet Street area of London, but we curate experiences across London.
Here are some of our favourite areas to discover:
Gather your group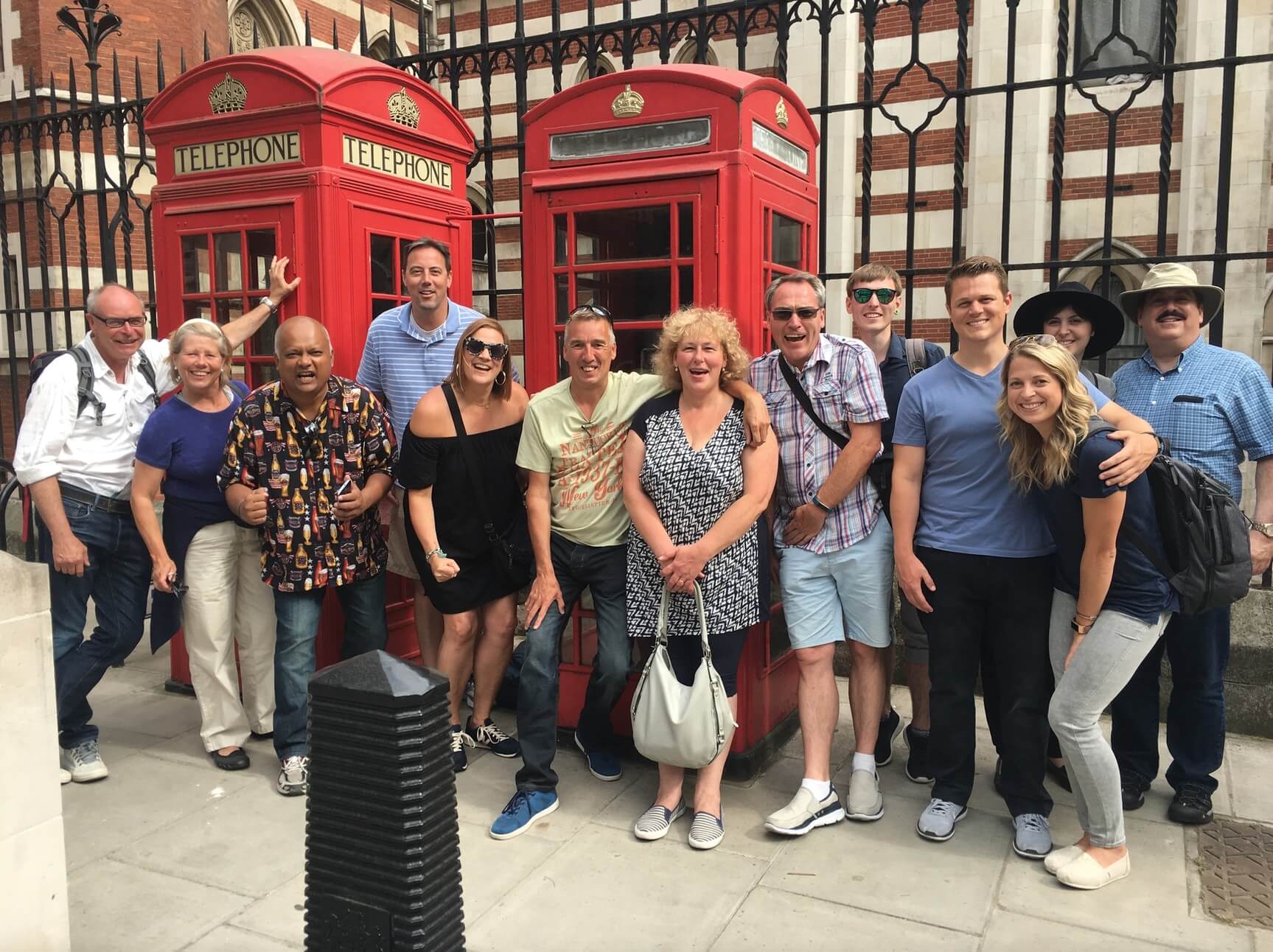 Friends & Family
The perfect excuse to round up the troops for a good ol' "knees-up". Suitable for all ages with our gentle mix of walking & history providing the entertainment. Just watch out for Nana falling asleep after one Babysham too many…
Corporate Events
Entertaining clients in town, having an annual jamboree, or just arranging leaving drinks with a difference. We can provide multiple guides, inclusive drinks packages, treasure hunts and venue hire with private dining options as required.
Stag & Hen Parties
An ideal way to gently ease yourself into the frivolities, whilst providing the perfect event for people of all ages to join in an afternoon of fun. We navigate you through some classic boozers, and fill you up on quirky history before releasing you into the West End with wild abandon.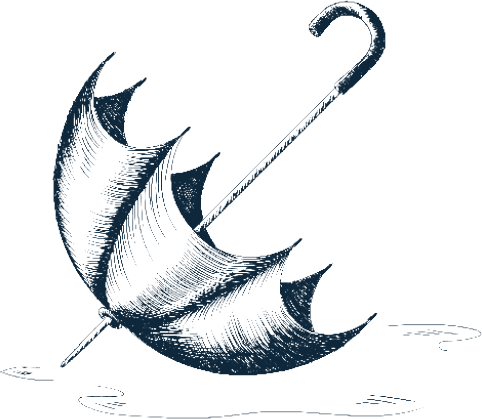 From a birthday gathering, team-building treasure hunt to civilized stag afternoons, we've got it covered!
Let's plan it!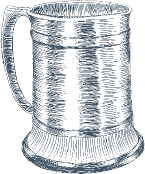 "We took a private tour of the London pubs with 14 people. It meant we could go at our pace. Our guide was excellent, with lots of knowledge of the area we visited as well as information about the 6 pubs we visited. The walking wasn't onerous at all as the pubs are fairly close to each other. You don't need to be a "drinker" to enjoy this tour."
"Thankyou for last night! Blessed with good weather, which made the walk very pleasant, especially for our guys who had been stuck in a meeting room all day."
"I've never done a guided tour in my life as I don't like following the crowd, but this is great. A friendly, witty and knowledgeable guide took us to 6 remarkable pubs. You get history, architecture, culture and alcohol all mixed into one. 100% recommended."
We organize tours customized to your specific requirements.
We are passionate about food, drink, art & cycling with a liberal sprinkling of London history across them all, so drop us a line and we'll suggest a few ideas…
Contact Us
"In wine there is wisdom, in beer there is freedom, in water there is bacteria."