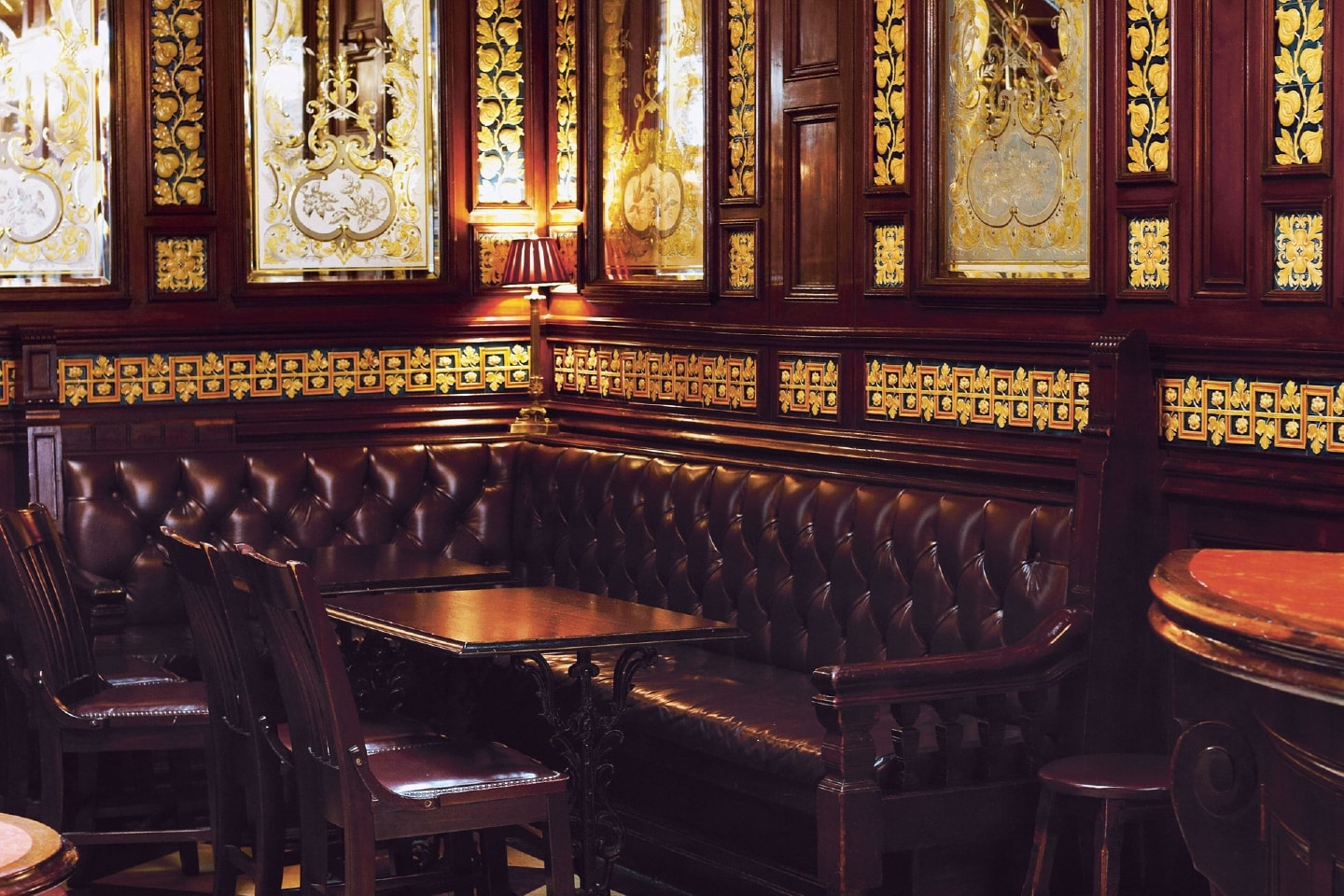 Drink London
Join us for a guided afternoon walk
to London's most famous pubs & ale houses…
Overview
Following in the footsteps of Shakespeare & Dickens we stumble along the "Street of Shame". Pausing to quench our thirst in at least 4 historic pubs, you can sample the wide selection of beer, gin and other delights at your leisure.
From ancient art nouveau gems to back street boozers and Victorian gin palaces we experience some of the oldest pubs in the city, with some dating back 350 years.
En-route we enjoy iconic sights such as St.Paul's cathedral before exploring hidden alleyways and quiet courtyards far from the maddening crowds. Listen to the gruesome legends of Sweeney Todd, and hear the haunted happenings of London's most ghostly pubs, before finishing on the edge of Covent Garden…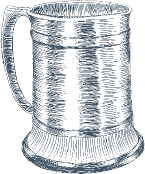 * Advance Reservations Required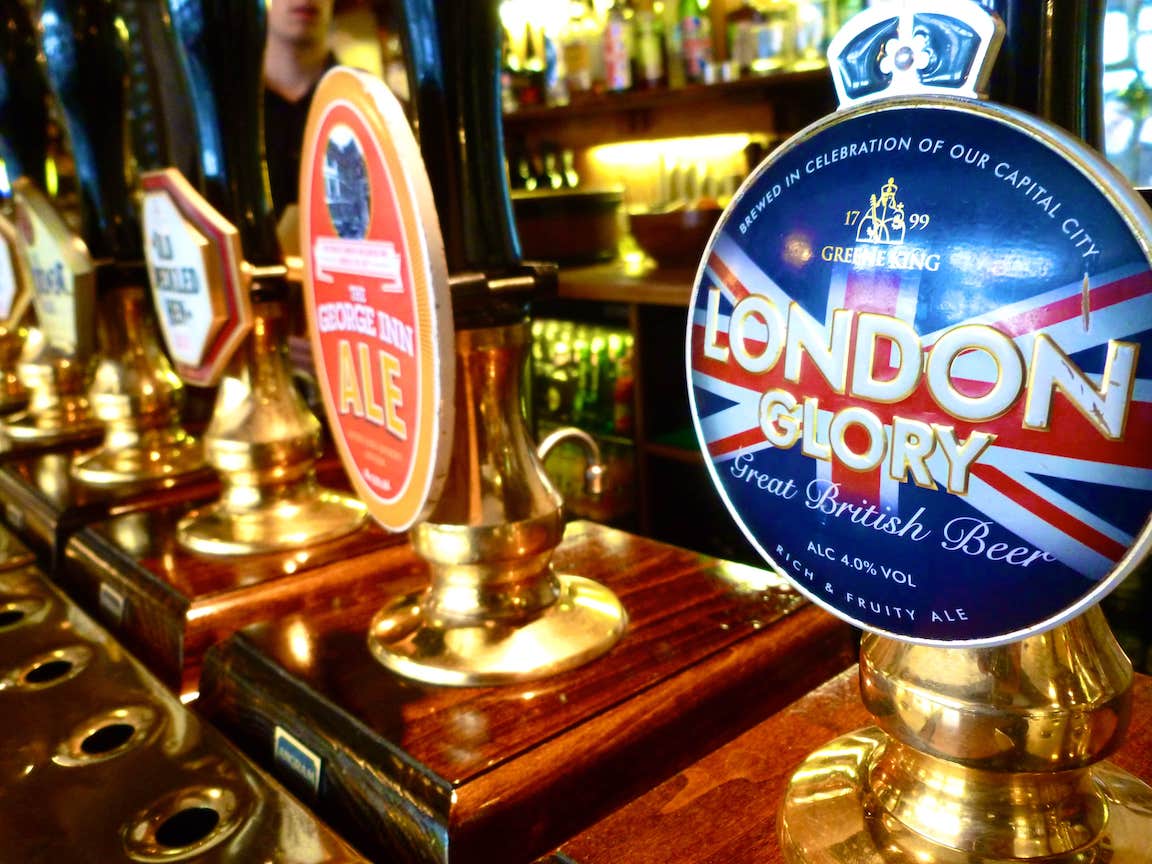 start
2pm St.Paul's Underground (Exit 2) View map
departs
Mon-Sun
Our London pub tour is a gentle 2 mile amble through some of London's ancient streets, enjoying fine views, quirky history and a drink or two along the way…
Check availability
Buy as a gift
Tour Highlights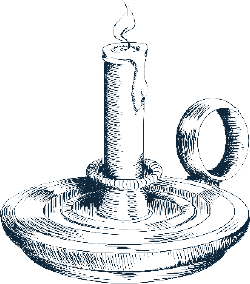 Historic pubs…
From Dickensian classics built in the mid-1500's, to hidden gems and glamorous Victorian gin palaces we enjoy a wide variety of pubs, alehouses and taverns.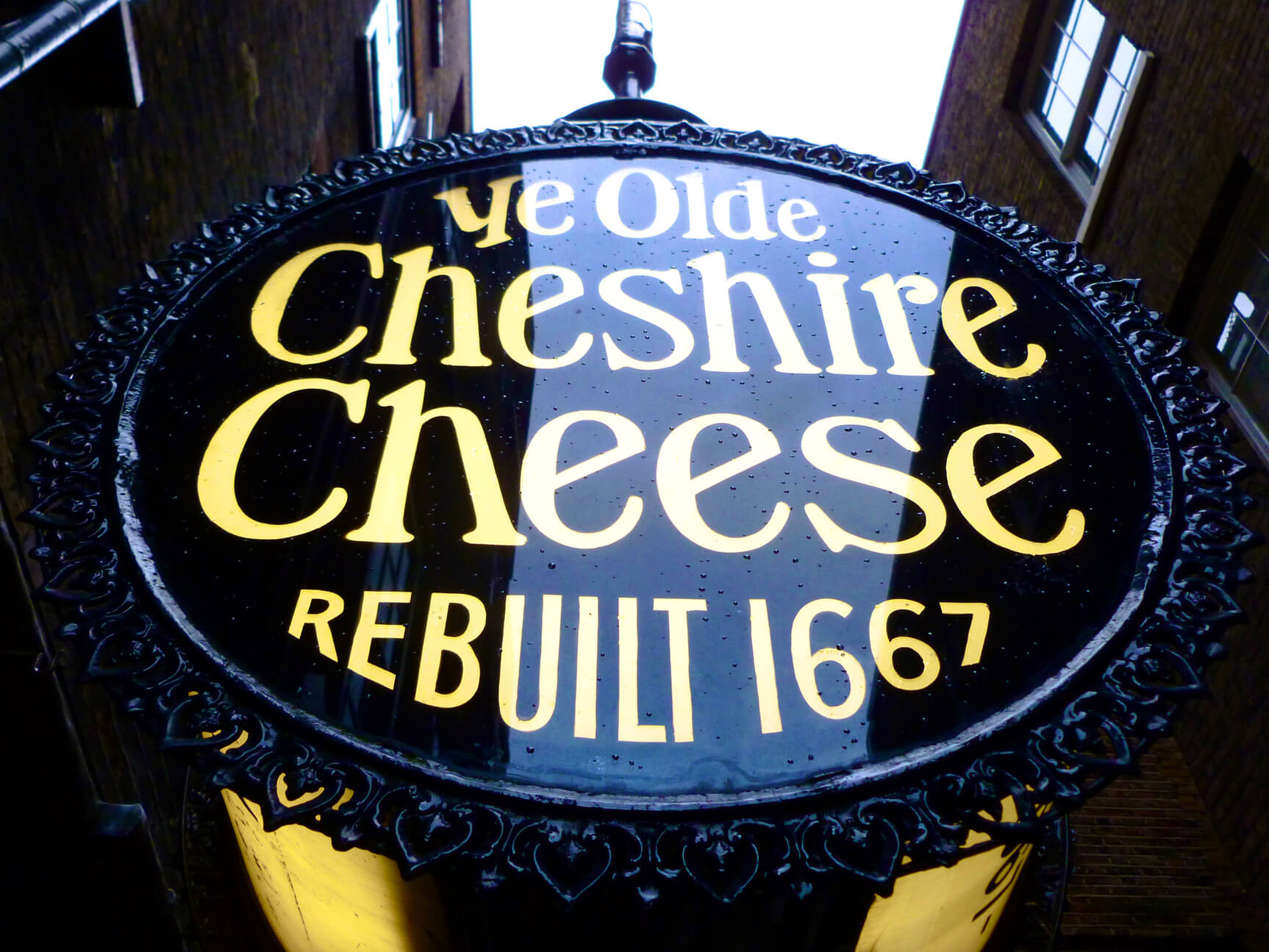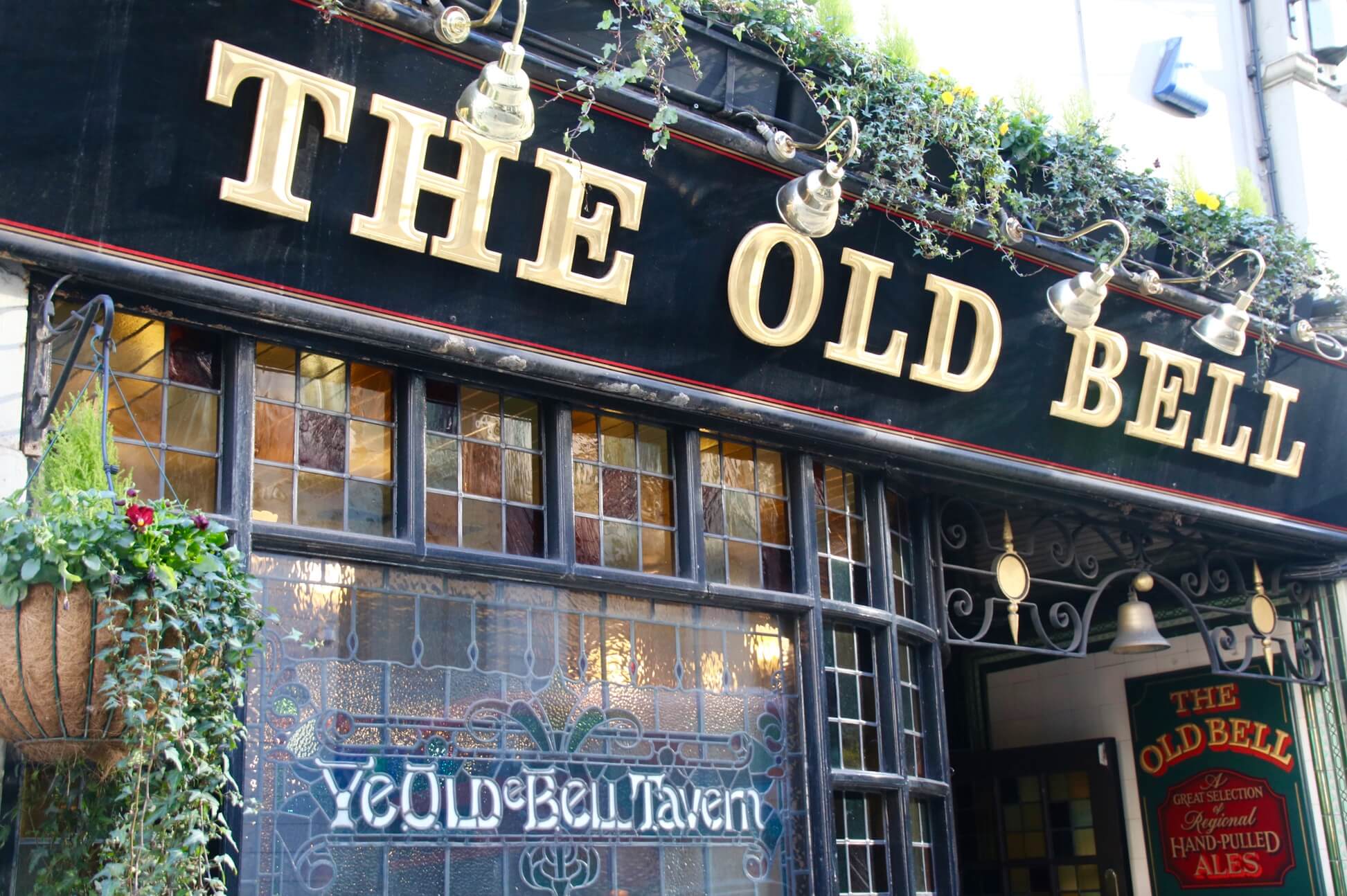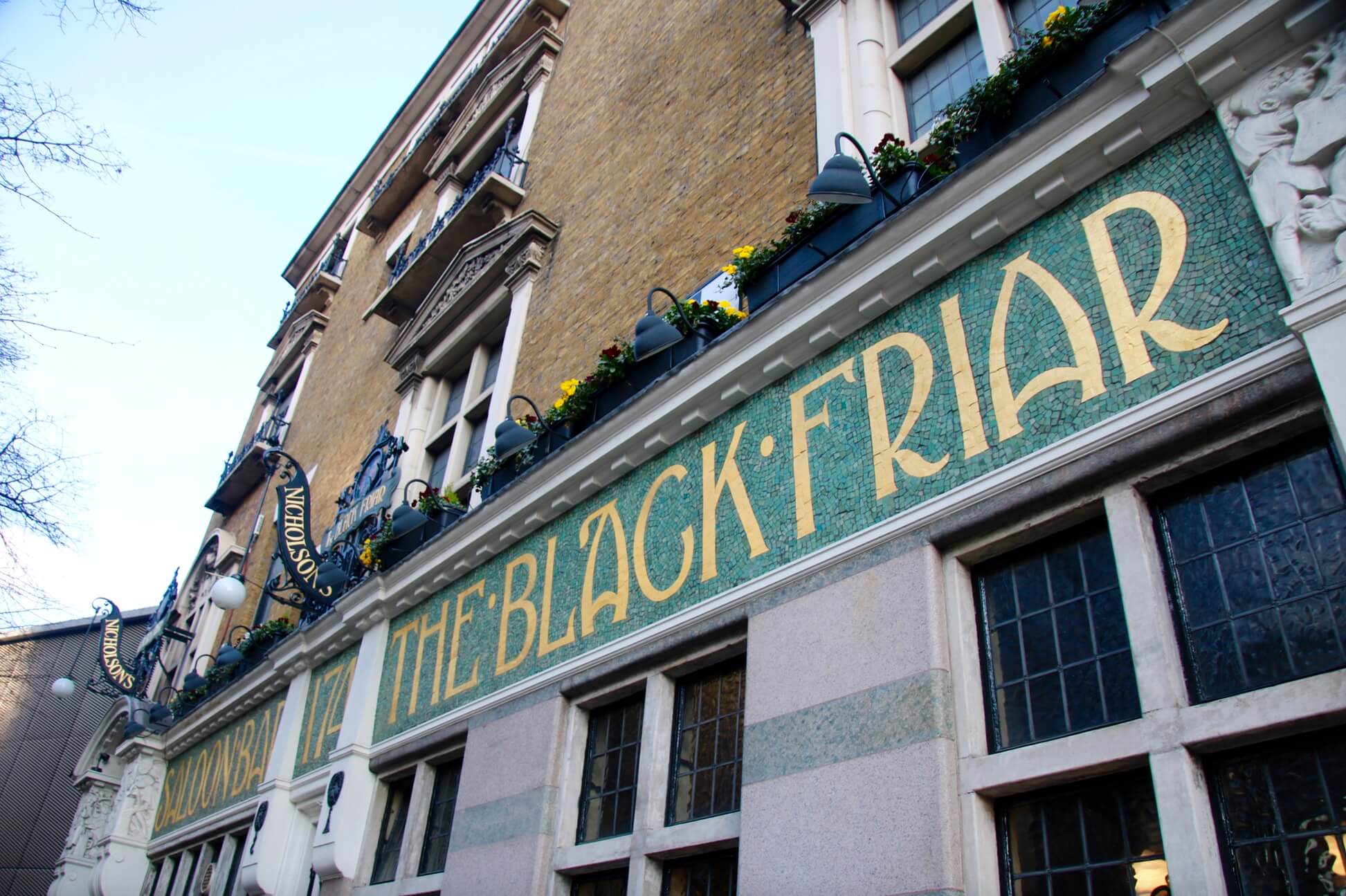 Quirky history…
Drink along the "street of shame", meet famous parrots, hear how the Great Fire formed the modern city, savour architectural icons, eavesdrop in the legal heart of London, and hear the legend of Fleet Street's very own Demon Barber.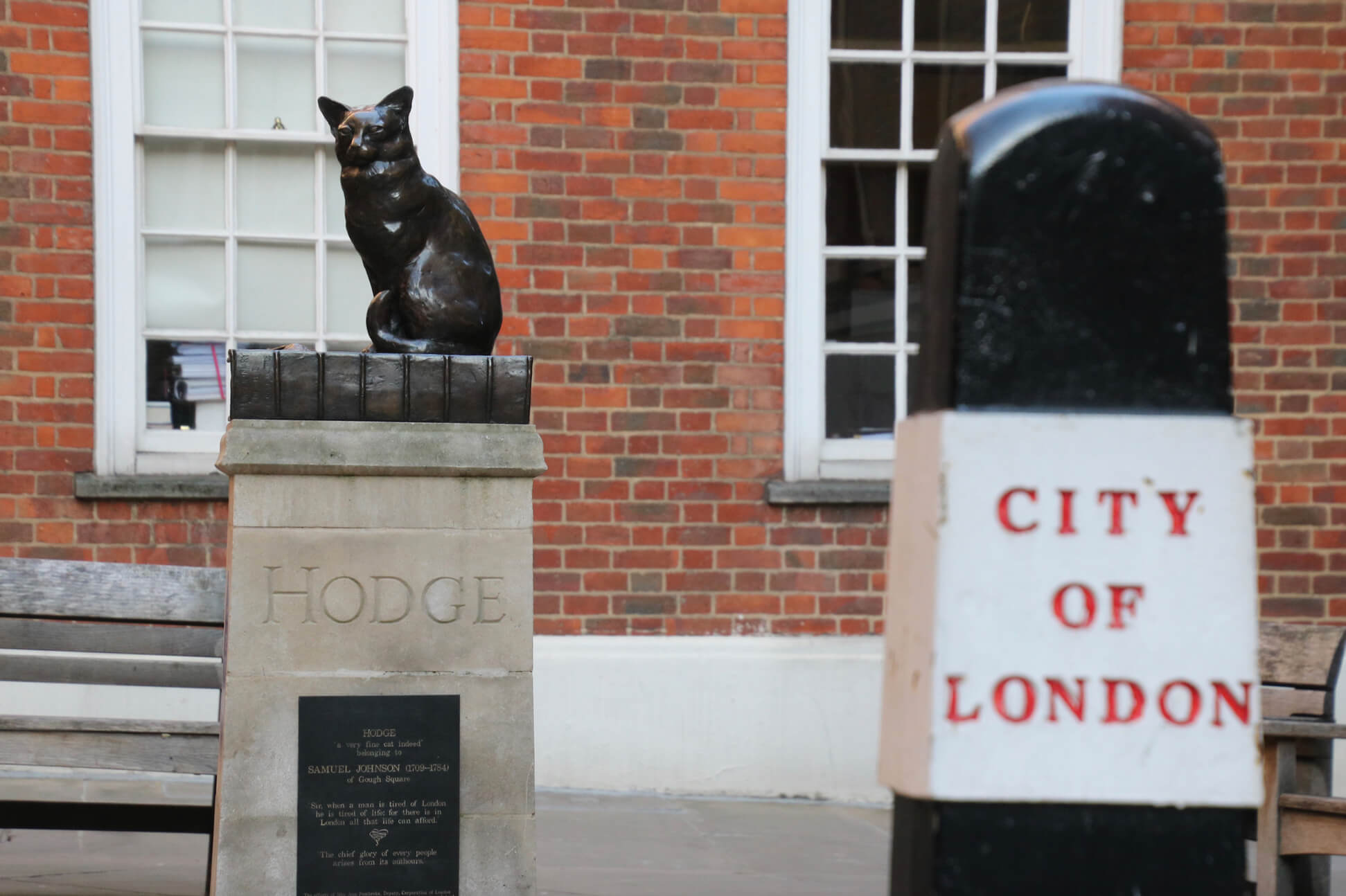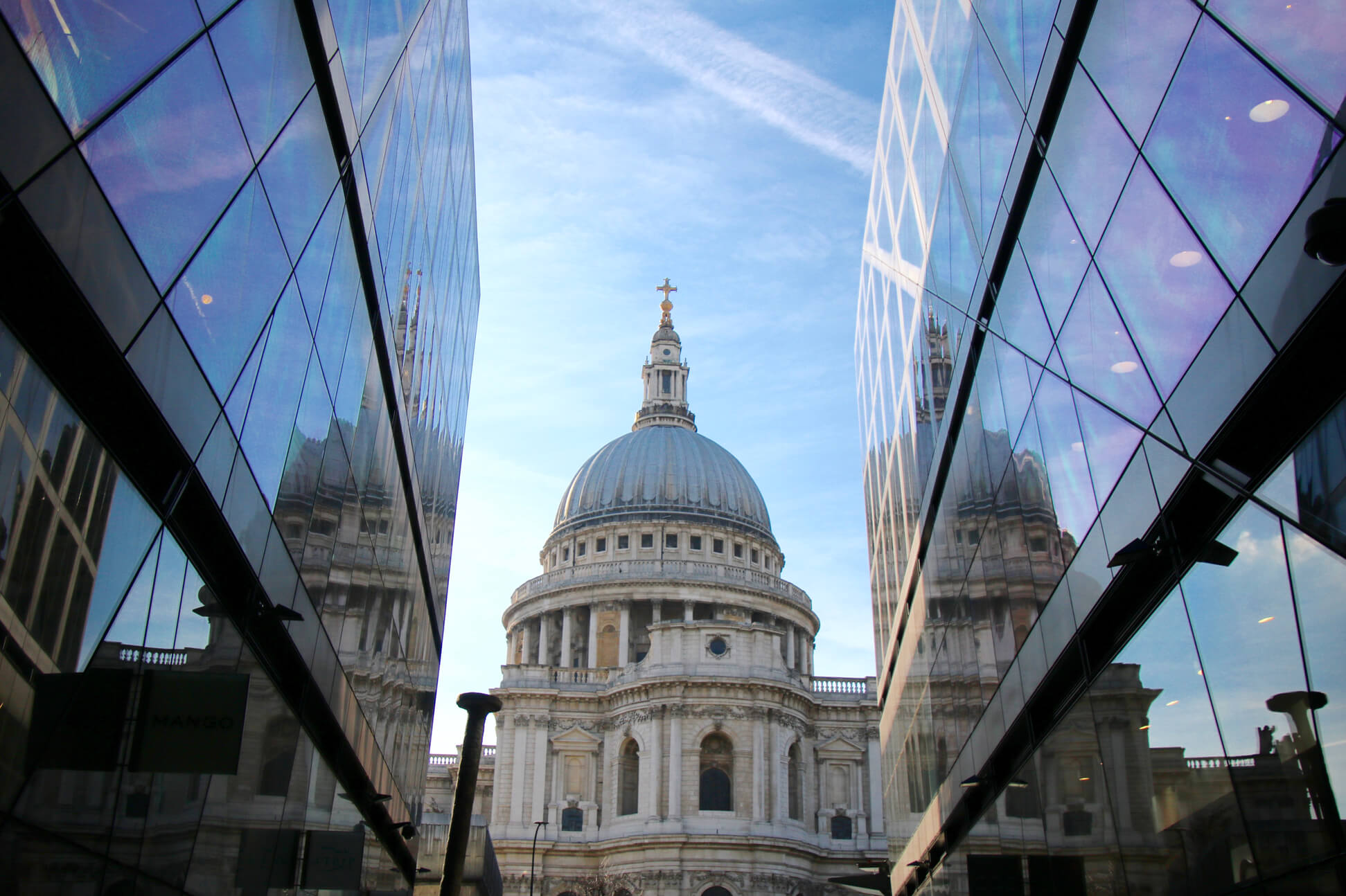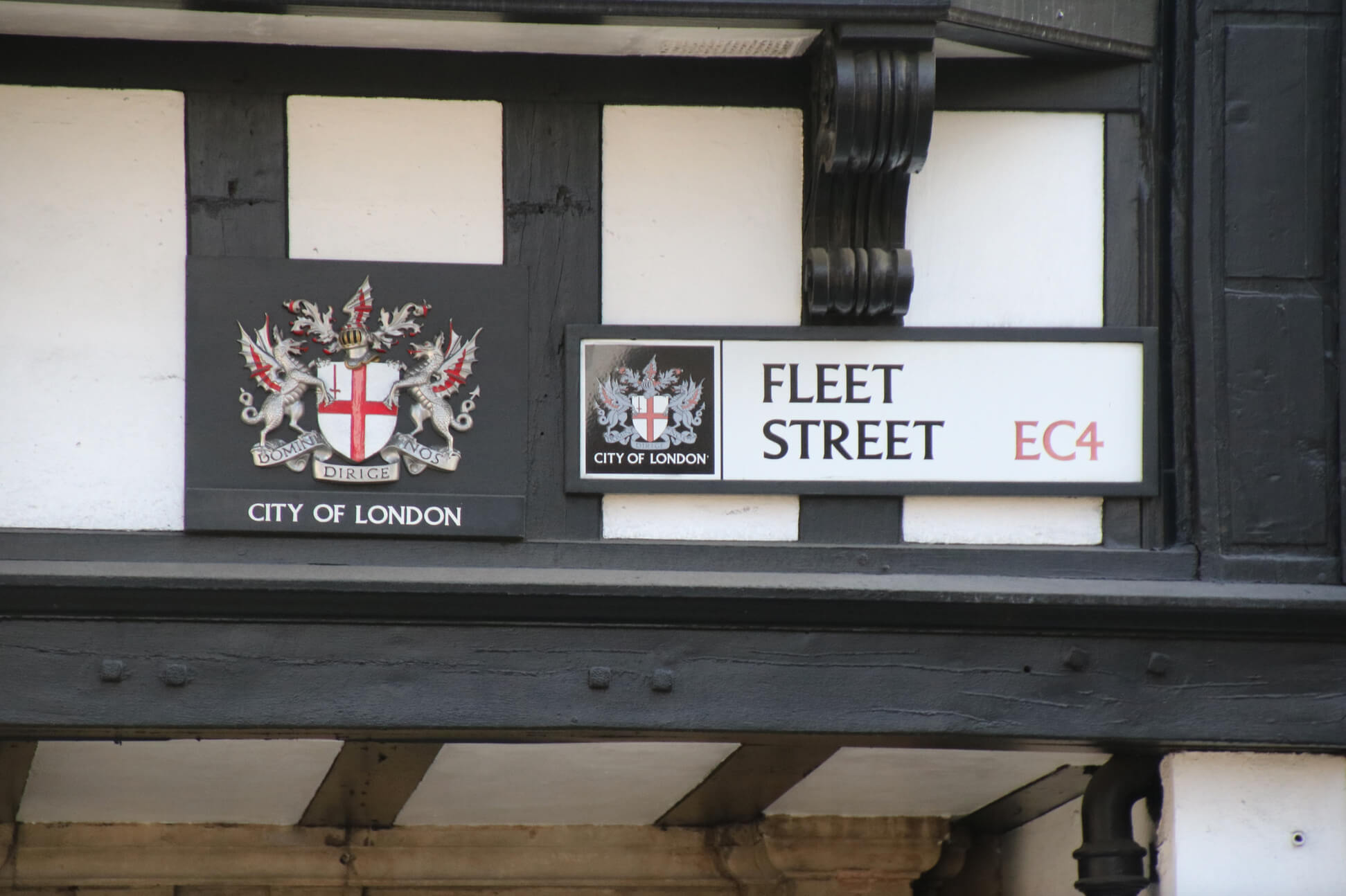 Beer! Beer! Beer!
We hunt out the real ales that London is famous for, but don't worry if you prefer something different and even non-alcoholic! Gin lovers might find over 60 to choose from, whilst non-drinkers can still enjoy a historic day out without a drop passing your lips!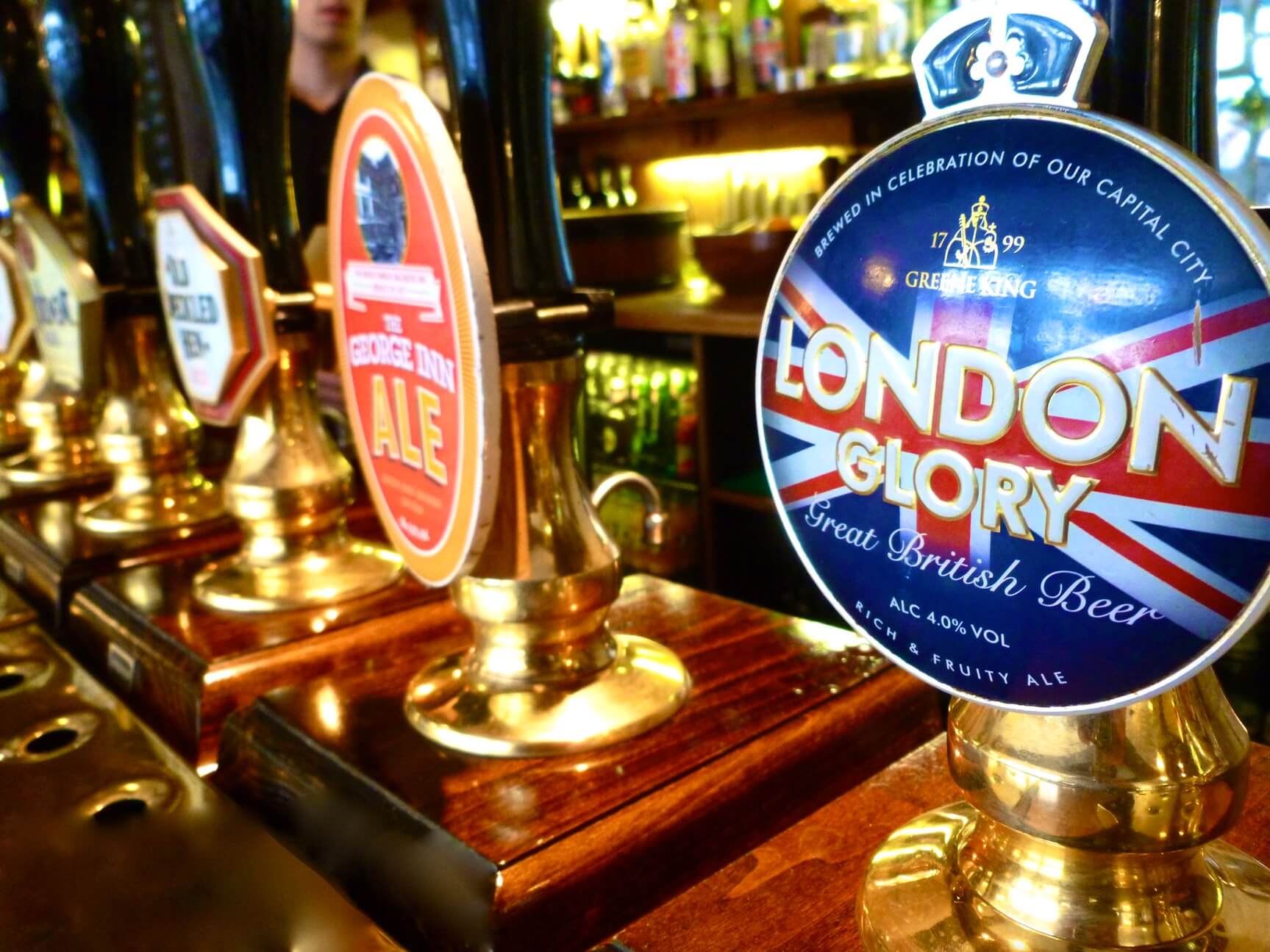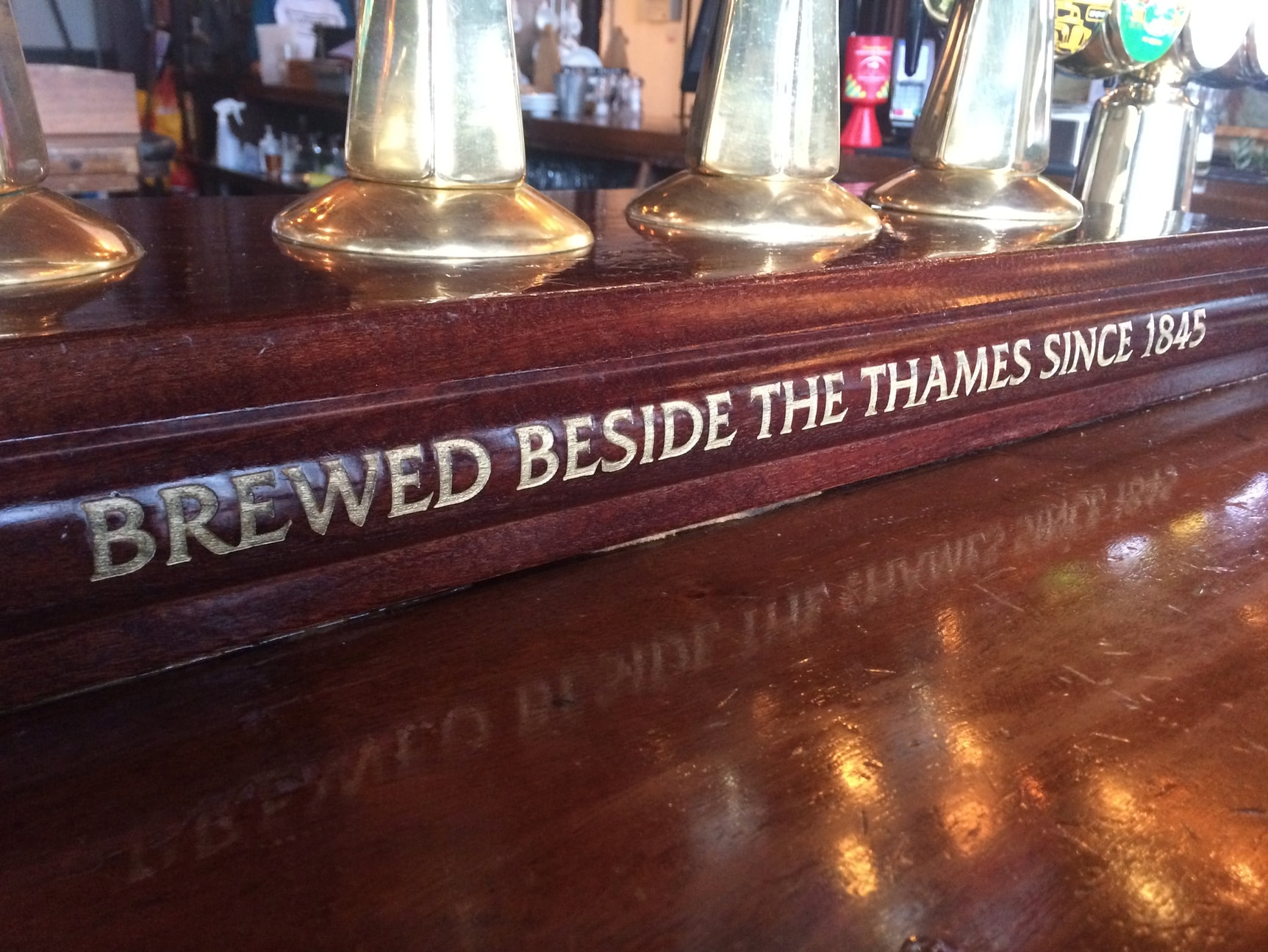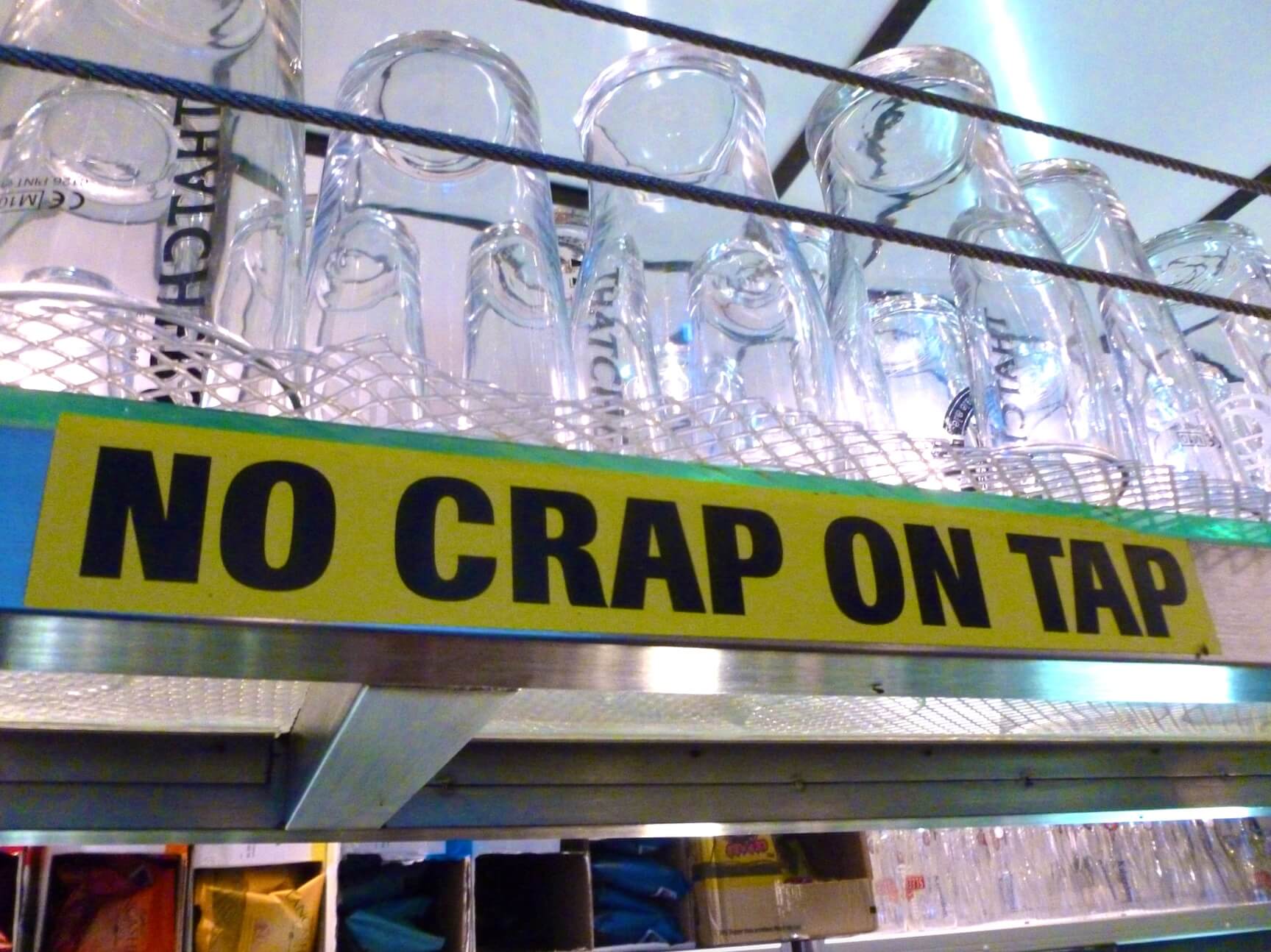 Meet the locals…
The afternoon sees the streets of London at their quietest, but as the walk comes to an end, the offices spill out and city workers are found relaxing over a pint…
Fancy Some Pub Grub?
We might only have time for a cheeky pork pie & pickles or scotch egg along the route, but we finish close to pubs serving all the classics. Enjoy some fish & chips in one of London's most haunted pubs. At over 500 years old, the ghosts of executed priests may join you…If you prefer something a little less spooky, Covent Garden is just around the corner.
Participants should be over 18 years of age to enjoy this experience to the full! Those lucky enough to look under 25 years of age should bring photo ID.

Grab some lunch before you arrive, as we only pause for a quick drink in each pub

Bring some cash to purchase your own drinks along the way

Need a recommendation for dinner/drinks? Drop us a line for a list of our favourites.

The tour finishes round the corner from Covent Garden & Soho, with all the theatres, restaurants and pubs a short stroll away

Book with confidence! Our walks are guaranteed to depart, and we offer a 100% no quibble money back guarantee.
Included
Professional tour guide
Please note
All food & drink is at your own expense, so you can indulge as much or little as you desire.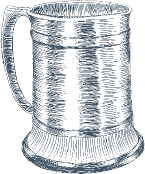 "Really enjoyed all the fun interesting facts and each pub was unique. Mix of locals and tourists visiting, would highly recommend to everyone-even if you don't drink beer and just drink gin or wine like I did!"
"A really great afternoon on a walking tour of historic London pubs, it was fabulous to go to tiny ancient hidden gems that we would never have found by ourselves!"
"We did this on our first day in London and it was a great start to the trip. Our wonderful guide took to us to really interesting, unique pubs around London that we may have not thought to venture into on our own. We learned a lot of history about the pubs and the city itself and drank many delicious beers, ciders, and gin."
SMALL GROUPS, LOCAL GUIDES, QUIRKY HISTORY!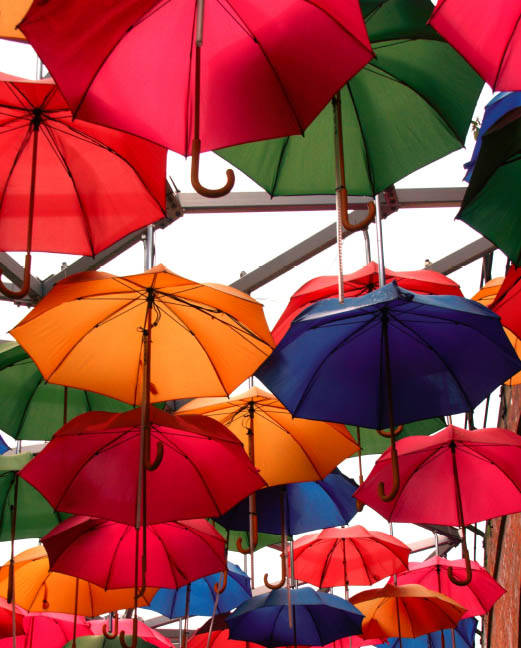 We organise private tours!
Ideal for birthdays, celebrations and any other special event, you can experience London with your family, friends and work colleagues with a tour tailored to your interests.
Learn more
"Beer. Because no great afternoon starts with eating a salad"